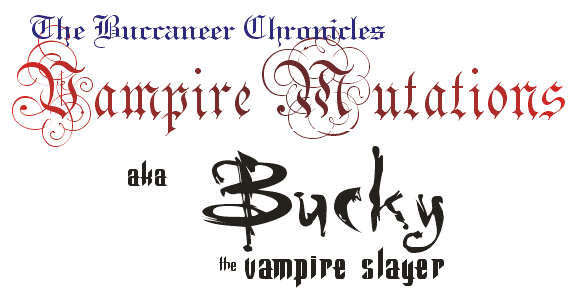 "Understand we'll go hand in hand. But we'll walk alone in fear."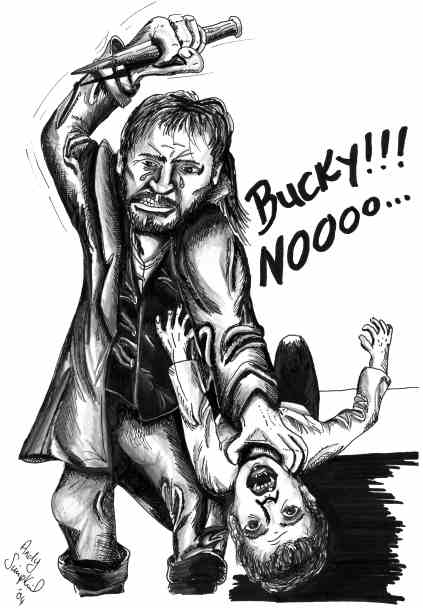 "Do you believe in destiny? That time rewards us for our acts?"
Taking the Ship into E-Space so that both she and the crew can rest, relax and have a picnic, Lord Macfadyan discovers a planet with just one village sitting around a large tower. There he discovers he's not the first Time Lord to have visited this planet. And he isn't impressed. Whoever came before didn't finish the job. Still, what can you expect from inexperienced youngsters?
An old enemy is again on the move. Is Lord Macfadyan's faith before his mind? Facing up to things, he finds that his mind, or rather, his conscience, isn't all it's cracked up to be....
---
Listen to the Vampire Mutations Audio Trailer (MP3)!
(and if you liked it, listen to the Vampire Mutations Trailer Music (MP3)!)
Also available, the Vampire Mutations eBook (ePub)