"The world is cold, doesn't care nothing for your soul"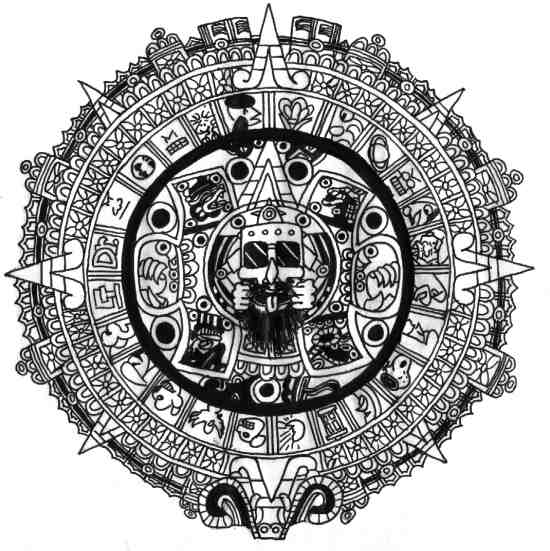 Time Lords hate a paradox. It makes their skins crawl. So when our merry band of travellers arrive in twenty first century South America and discover that the Human race has never existed, Macfadyan gets twitchy.
Can Macfadyan solve the paradox?
How can a race from Earth's pre-history be involved?
Can Cre'at avoid excommunication?
Who is the great God Oofarfu?
And why would these events give Macfadyan nightmares?
Could it be that the Judder Man is closer than he thinks?
"This was our planet..."
Part One: "Your shadow falls on me revealing a silhouette reality."
Chapter Three: "What do you want from me, it's not how it used to be. You've taken my life away, ruining everything."
Part Two: "I try and speak to god. But he just laughs at my plans."
Part Three: Playing God Games Forever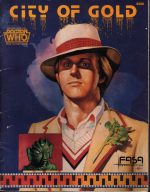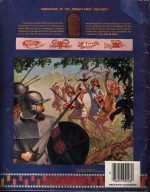 ---
Listen to the City of Gold Audio Trailer (MP3)
(and if you liked it, listen to the City of Gold Trailer Music (MP3))
Also available, the City of Gold eBook (ePub)