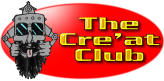 Dress Cre'at Cut-Outs
by Andy Simpkins
---
Yours to cut out and keep (best to print it out first...) Yes, now you can relive those moments when Cre'at, our Sot'm Master of Disguise, fooled nobody by inexplicably donning a cardboard body! Coming to the back of a Cereal box near you soon.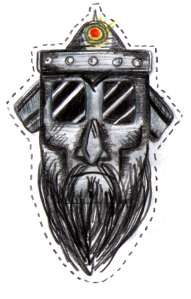 ---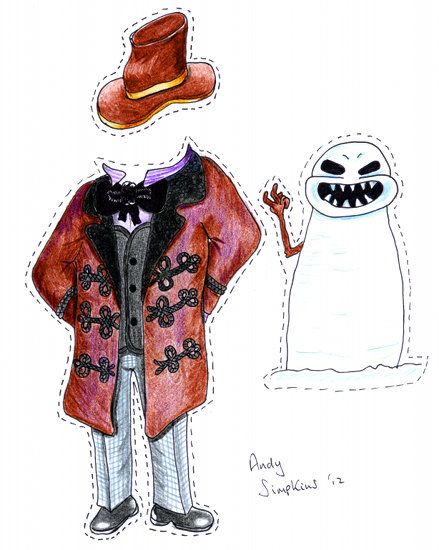 A grumpy, semi-retired, Pond-less Doctor
---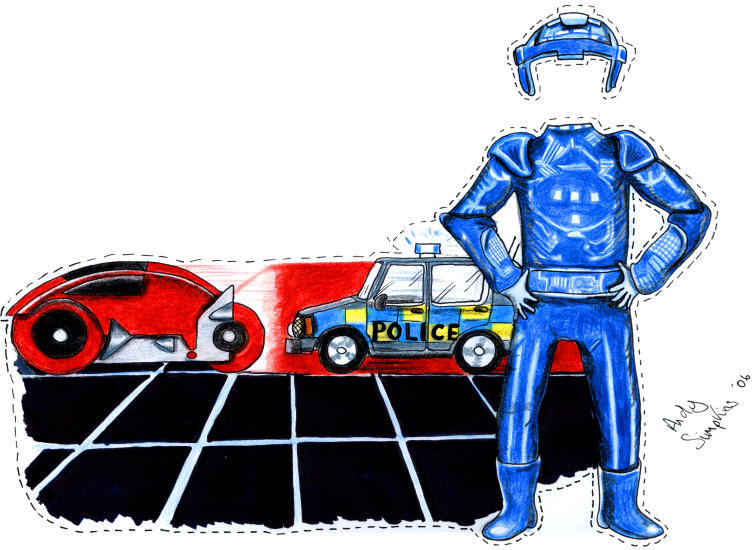 ---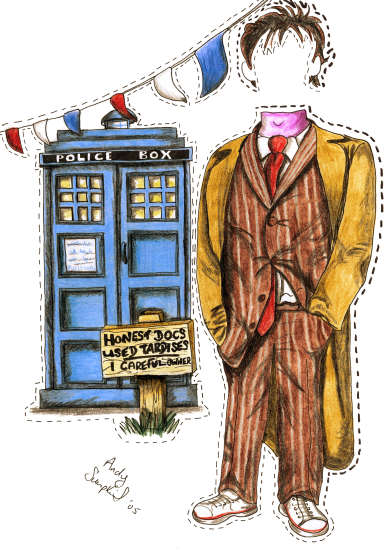 A Used-Car Dealer/Jarvis Cocker/90's Brit-Pop nerd type of Doctor
---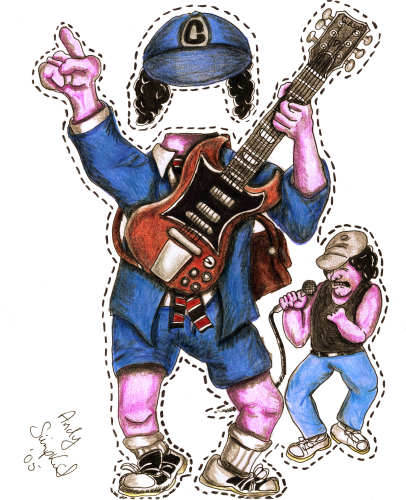 Angus Young
or
Cre'at Young from the Rock Band AC/DC
---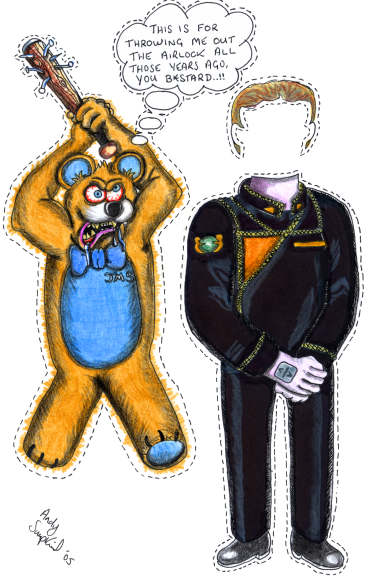 Captain John Sheridan
or
"Whatever happened to Babylon Bear?"
---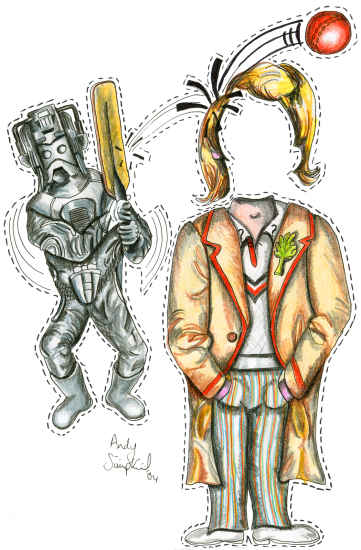 ---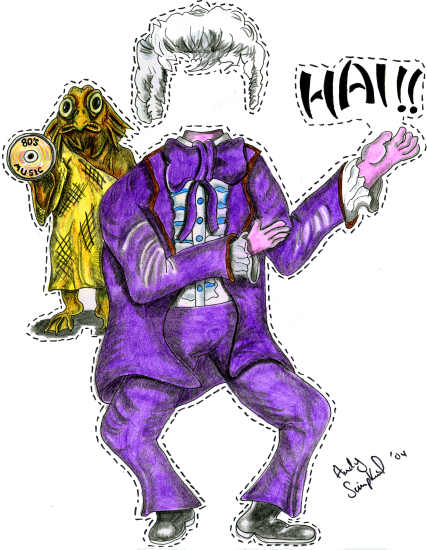 ---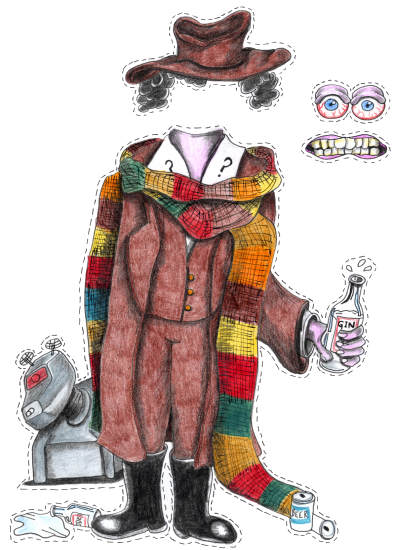 A Certain Doctor
(with optional starey eyes and manic grin)
---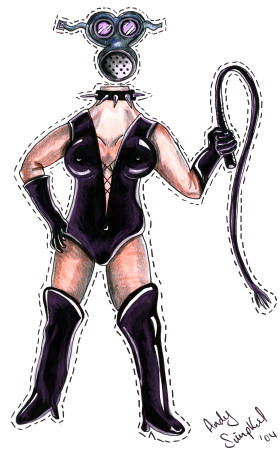 Dominatrix Debbie M
Mistress of Pain and Crafts Magazine Editor
---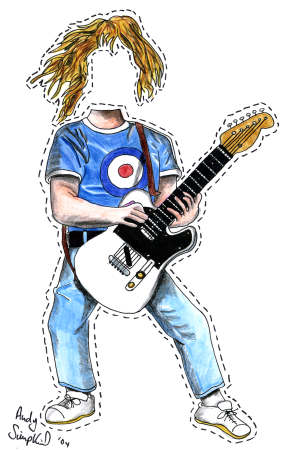 Another Aging 3-Chord Rock Guitarist
(Francis Rossi also available)
---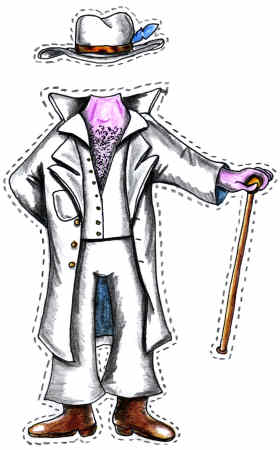 ---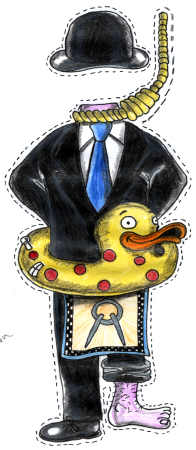 ---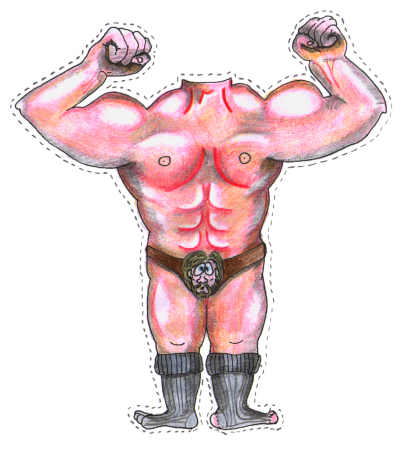 'Adult Movie' Star
Wearing the 'Bucky Novelty Thong - for the Time-Lord of Action'
"After wearing one of these, my girlfriend felt the world explode for her!"
- A. Scrimshaw, Milton Keynes
---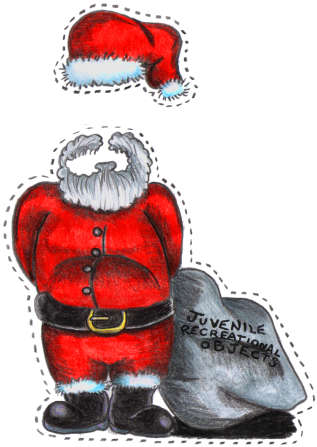 ---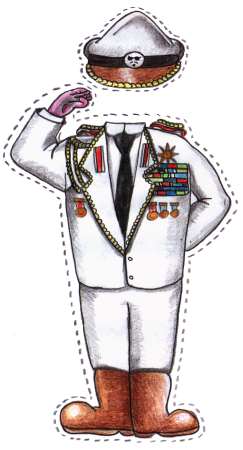 ---
Aging 3-Chord Rock Guitarist
(Rick Parfitt also available)
---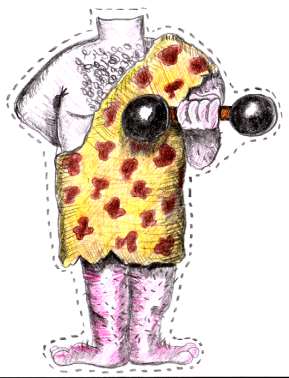 ---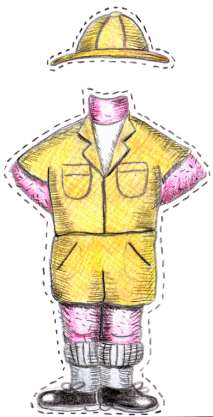 ---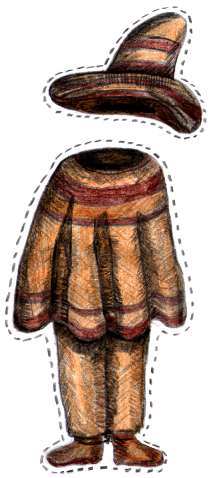 ---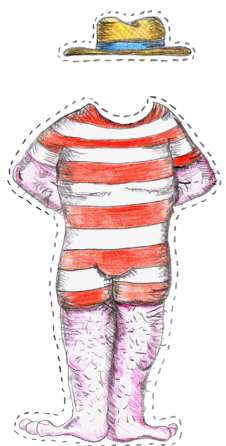 ---
---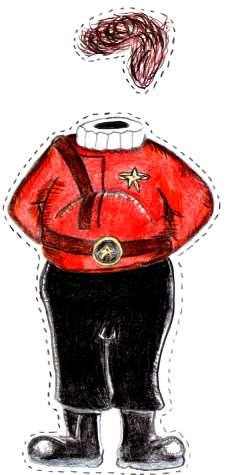 ---