A Staggering Day Out
Join us on a special tour of Cardiff with live podcasting on Sunday 24th June 2012
---
We are excited to invite you to

Including a tour of such Doctor Who/Torchwood locations as: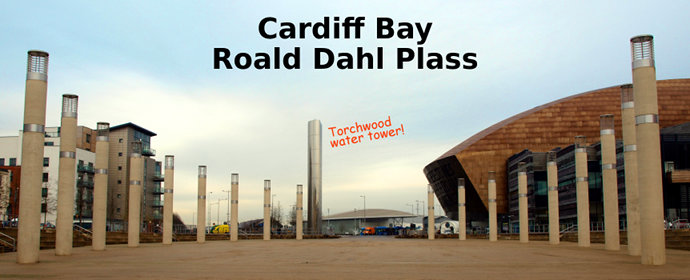 The Millennium Centre
As stood on by Captain Jack, also the hospital in New Earth and visited by Harold Saxon.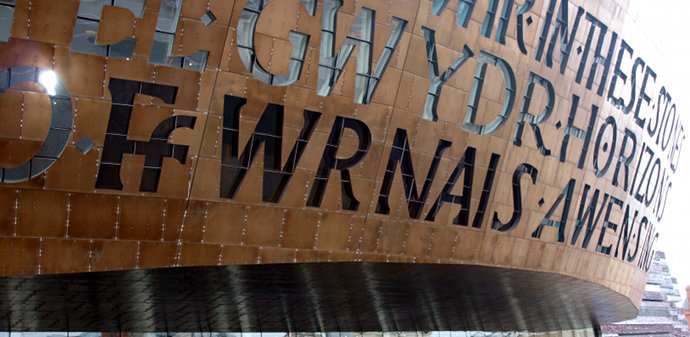 Be baffled by Ianto's Shrine
Captain Jack's second favourite back entrance, this one was formerly Torchwood's back door.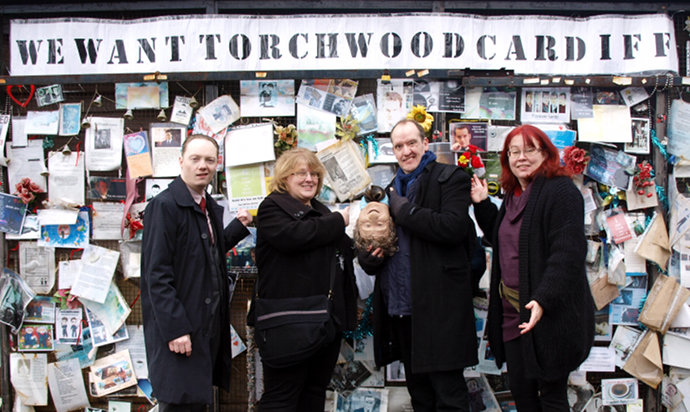 Dodge falling pianos at St Fagans National History Museum
The Tenth Doctor's (well, John Smith's) very own live version of the Mouse Trap game, with cricket ball and a pram.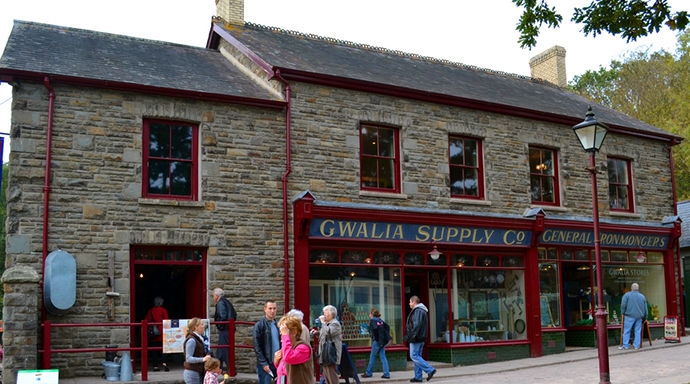 Sniff a Pond at 'Leadworth' village
Sadly neither Pond in this picture is real or will be there but the village green is and will be!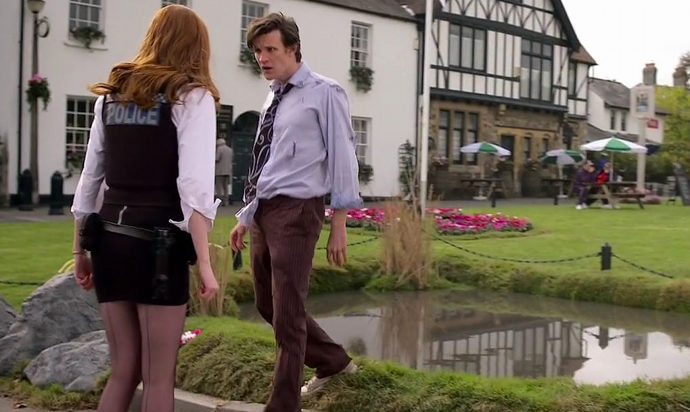 Reboot a universe, steal a cup or pretend to be in France at the National Museum
Van Statten's museum, the museums visited by Amelia, Lady Christina de Souza and, of course, Van Gogh. Also a university in Torchwood's Lost Shoes, etc., etc!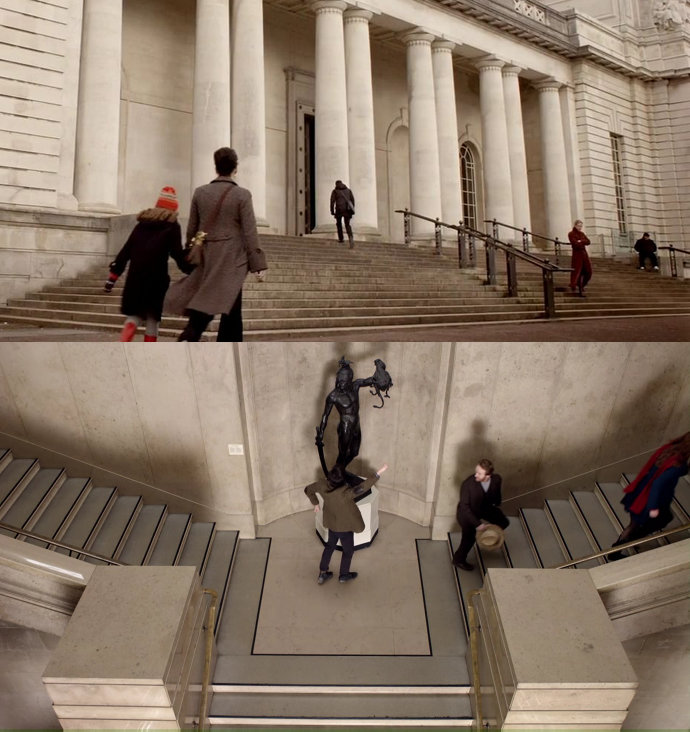 Also the likes of Henriks, Queen's Arcade (where Clive got Autoned), The Temple of Peace (so many such as the Pompeii Temple, Margaret Slitheen's Mayor Office, the Silurian meeting room), the Reapers Church from Father's Day, etc!)
But even that's not all!
We bring you Live Podcasting! Featuring such nonsense as: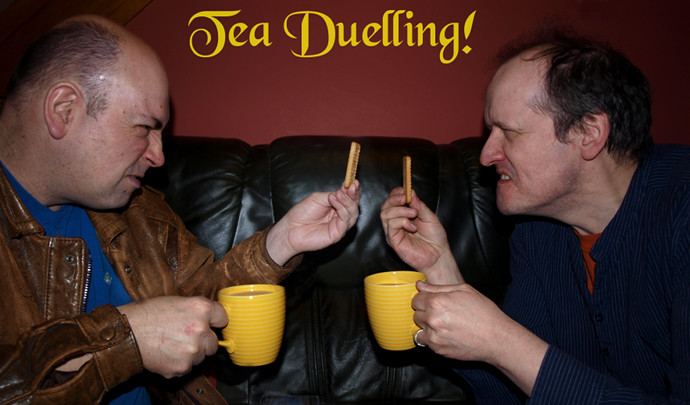 Fighting for honour at the Doctor Who Quiz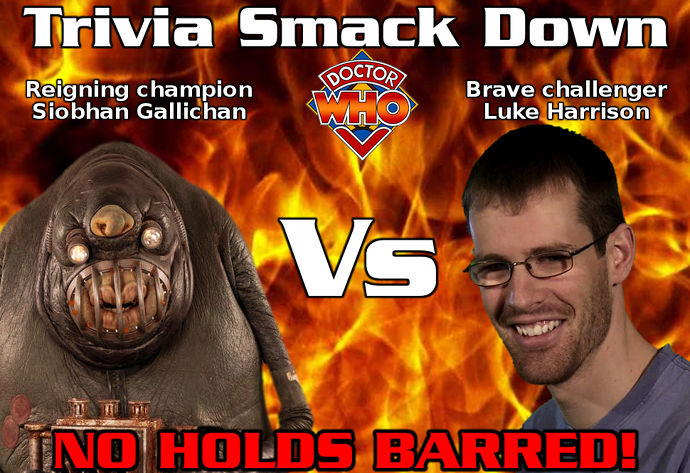 The inimitable Swazee-Kazoo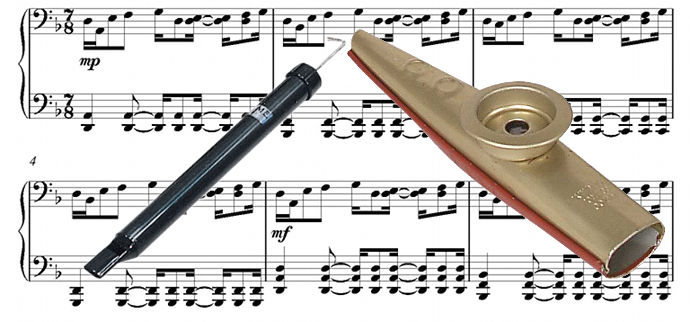 In the Arena of Death™ it's...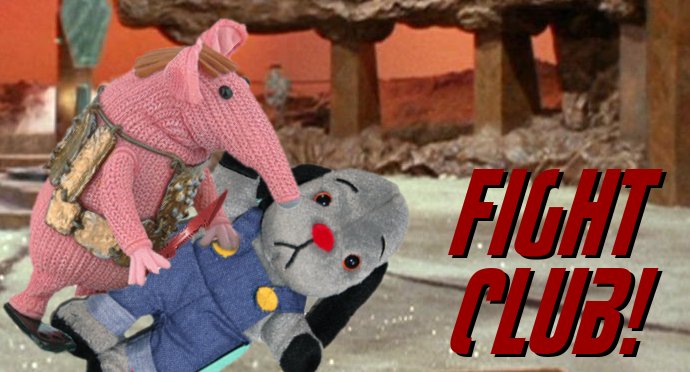 Plus, tell us your own Escape Pod Discs or Thirty Second Recommendations!
All that and so much more - how can you resist?
The details...
This will be an all day event on Sunday the 24th of June 2012, setting off at 08:30 and getting back late (expected around 20:30 - 21:00).
We have booked two 16 passenger minibuses, one will depart from Crawley and the other will pick people up in London, near Earl's Court tube station (the one with the Police Box).
Much of the tour will be on foot but we will be using the minibuses to move between location hubs. If you wish to come by car and follow the minibuses around Cardiff, you would be more than welcome but please do let us know so we don't reserve you an empty seat on the minibuses.
Obviously there are expenses that have to be covered, mainly the hire of the two minibuses, the buying of the fuel and perhaps a hire cost for a pub function room. We are estimating (and aiming for) a cost of £20 from Crawley or Earl's Court or about £10 when meeting us in Cardiff.
For those wishing to join us on the afternoon/evening before, we will be doing something on the Saturday (the 23rd June 2012) in Crawley. Anybody who wants to slum it is welcome to bring a sleeping bag and grab some floor space (or even a sofa if they are lucky!)
Updates
The minibus is now full! Sorry if you've missed out but if you are able to follow us in a car then you are still welcome to join us in Cardiff. You can also still join us on the Saturday in Crawley. If you wish to be put on the reserve list, in case anyone pulls out, then please email us but beware it may be quite short notice, if at all!
The rough itinerary for the Sunday is now published at: https://docs.google.com/spreadsheet/pub?key=0An3NTBWDY3ladER0QWFrenVZX3hjZGFHMzVOdllpTFE&output=html. As ever with such things, it is planned down to the minute but the reality on the day will likely be different! Follow our progress on Twitter and Facebook to know for sure!